Just because coffee is complex doesn't mean it can't be fun. We could go on and on about growing conditions, international trade regulation, and the 59 distinct cupping notes of a coffee. Why not focus on what you truly care about most? Taste. Long story short, we make quality coffee that tastes good and is good for you.
coffee in its purest form
All of our canned coffees are USDA organic certified. This means that every can of NuRange is made with ingredients you can read, from sources you can trust. No preservatives, weird adaptogens, or sketchy additives. The only surprise here is how good it tastes.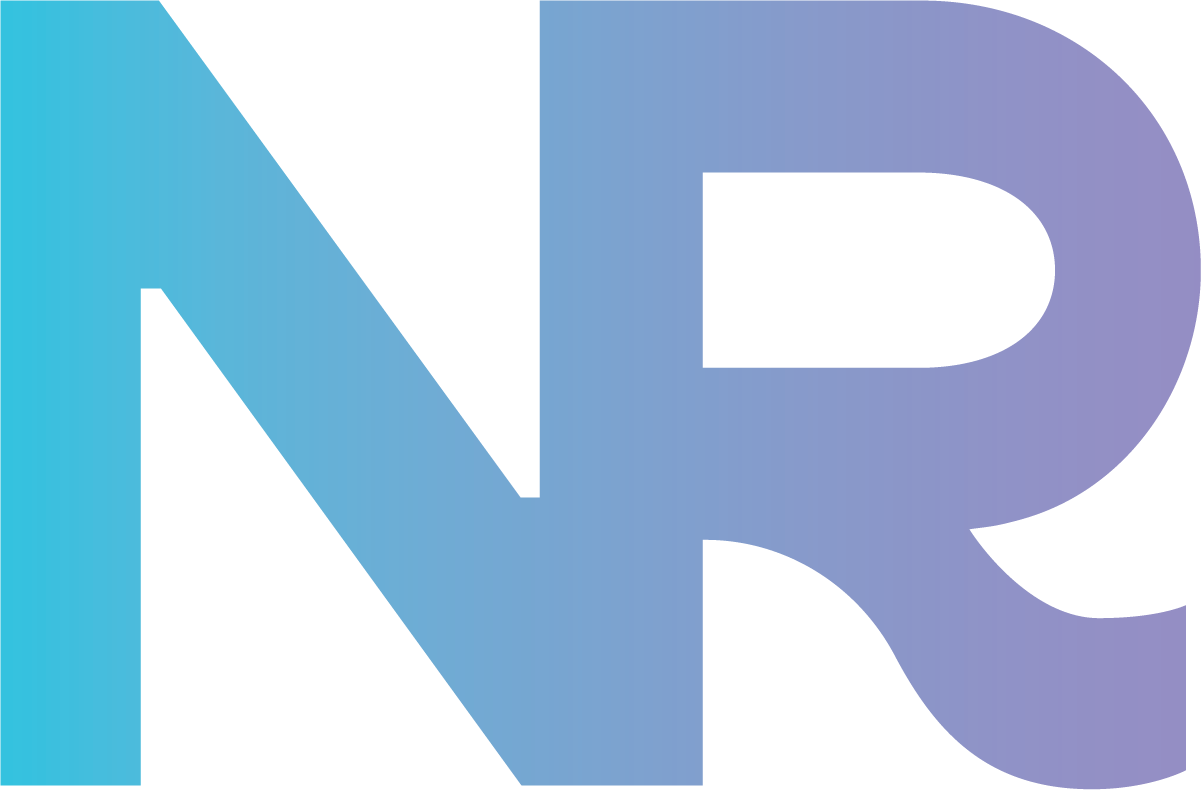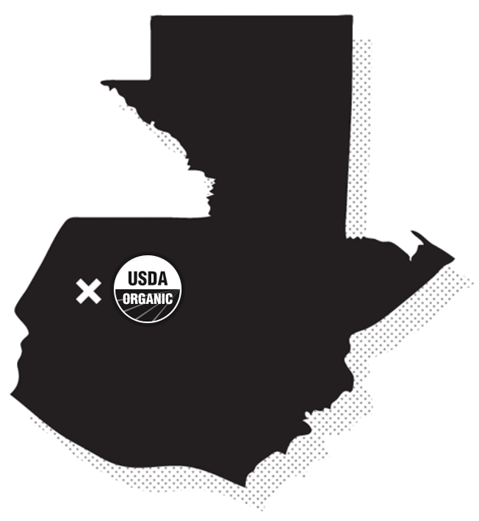 for the planet, for the people
Sure, our ethically sourced beans are fair-trade, single-origin and organic certified. But we're just as committed to protecting our beautiful planet. We use 100% recyclable aluminum cans, carbon neutral trucking, and partner with Sustainable Surf . Each bottle of our Pure Coffee Concentrate eliminates over 30 packages of waste!
commitment to convenience
At the end of the day coffee shouldn't be a chore. NuRange exists to make your life easier, so that you can focus on smiling in the face of life's beautiful chaos. Cheers!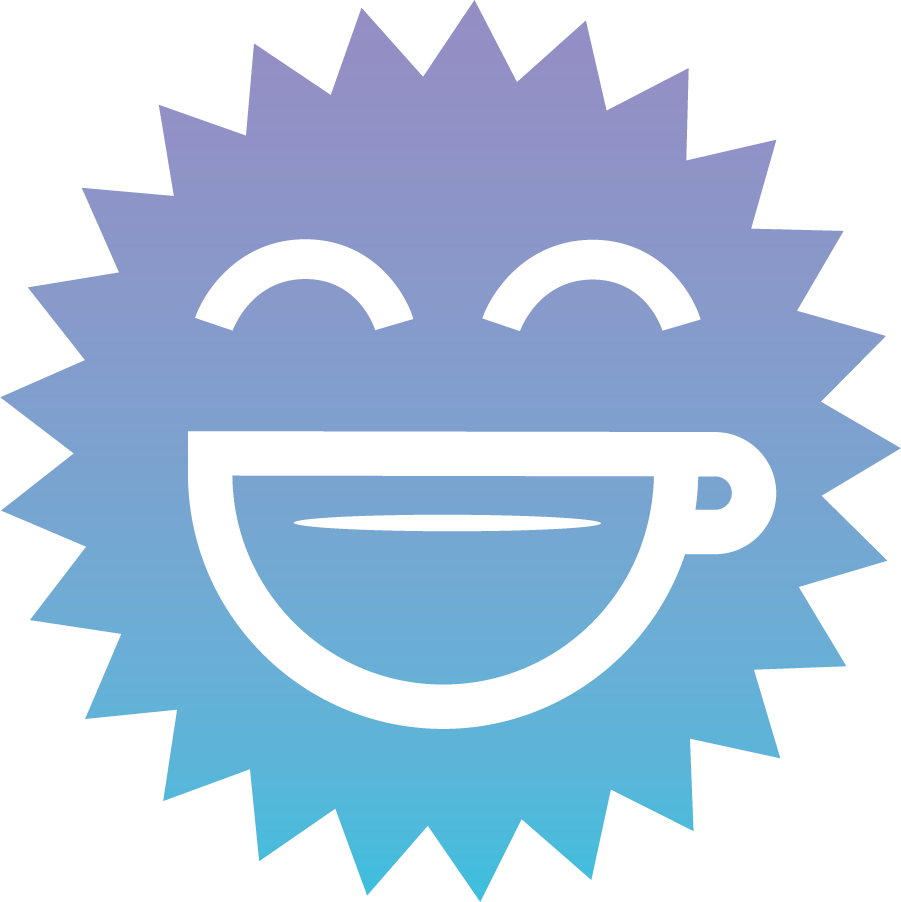 who are we?
It's a pretty straightforward story. We're two college friends who ordered the same drink at every single bar we went to: The Espresso Martini. We even made an instagram account to document the adventures. When the opportunity came to leave our corporate jobs and pursue our hobby as a real career we jumped at the chance. As we explored coffee, we found that there was so much we could improve and our idea evolved. Now, we're happy to bring you a line of wildly different and innovative cold brew products to enjoy every part of every day.