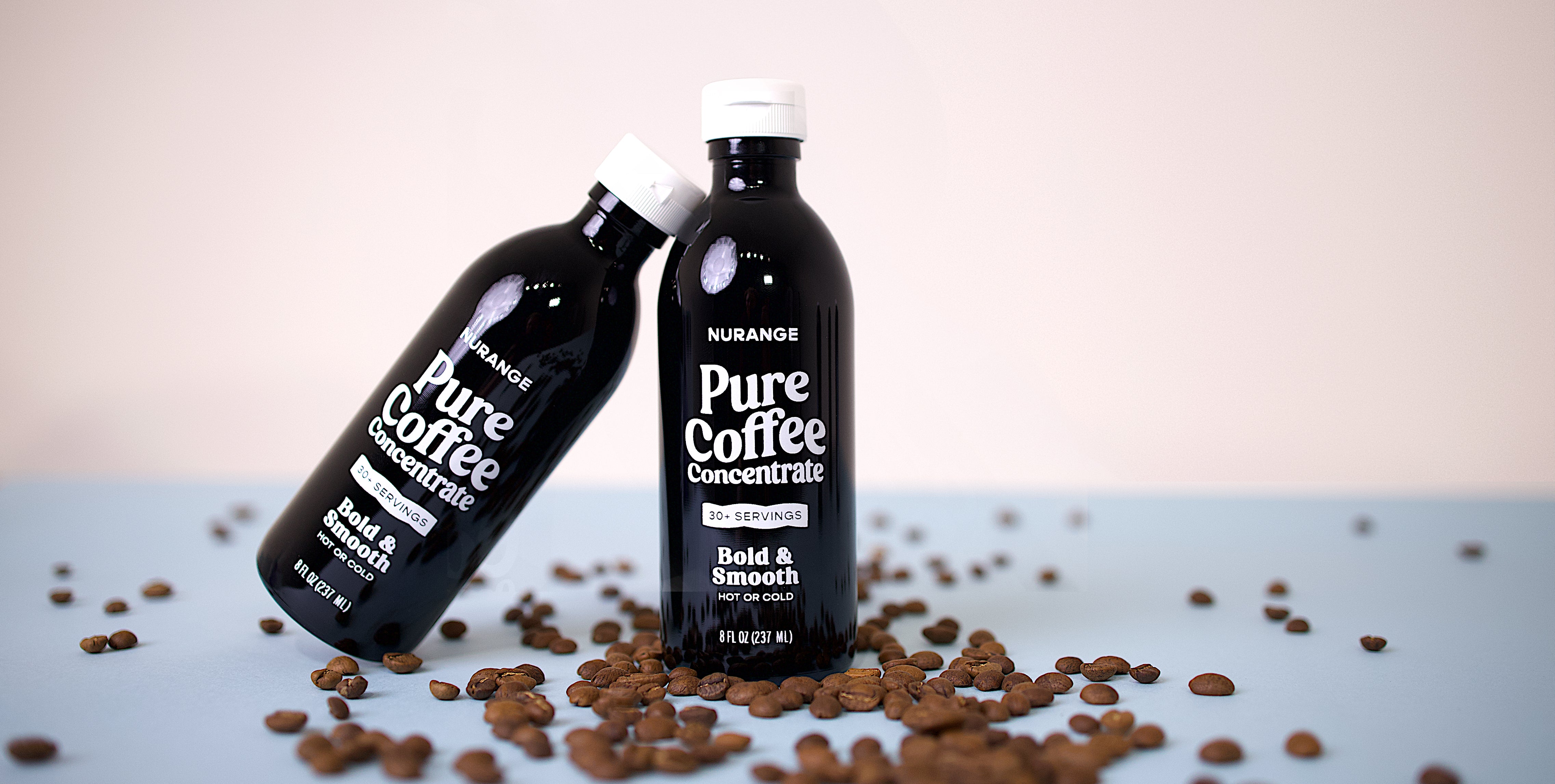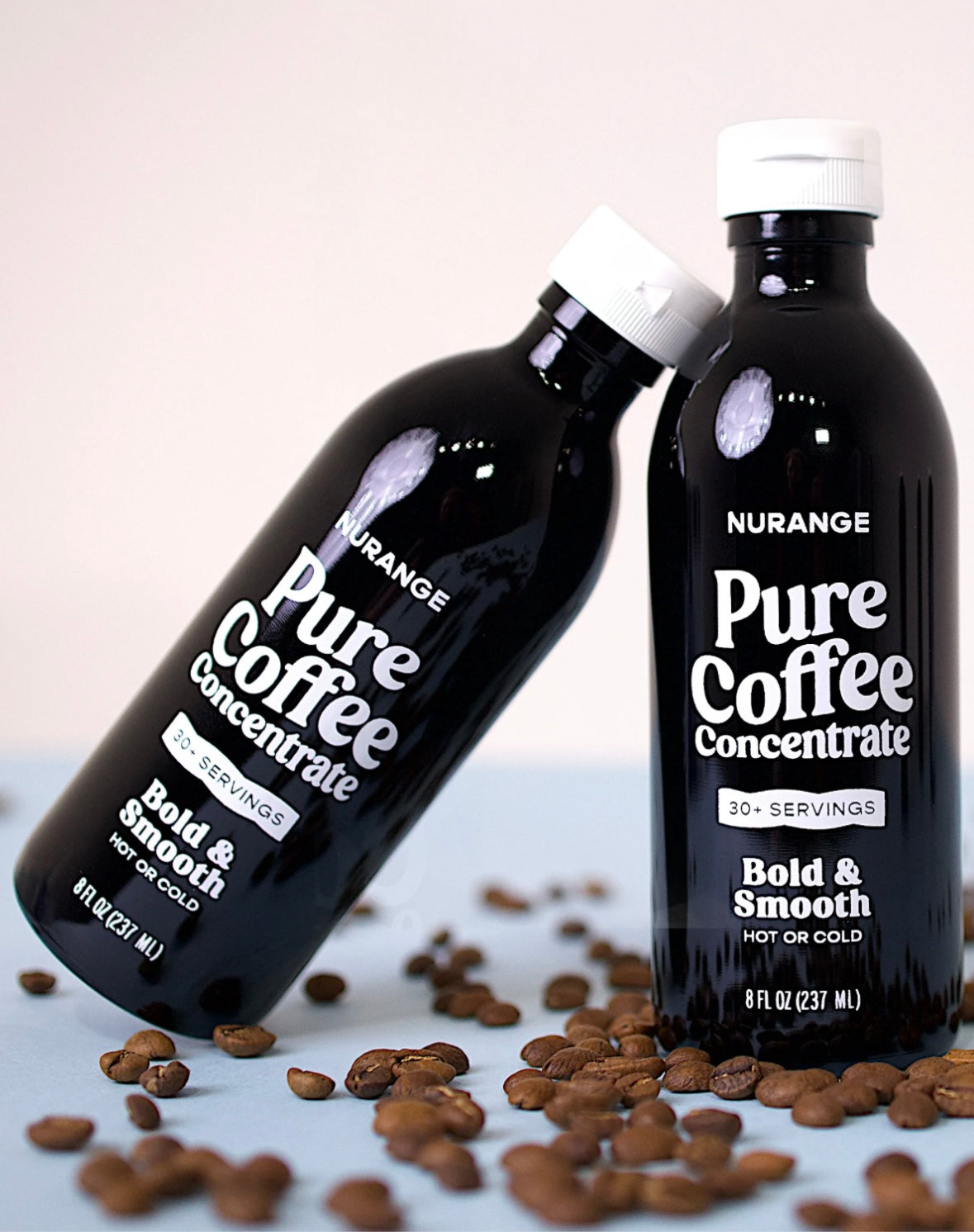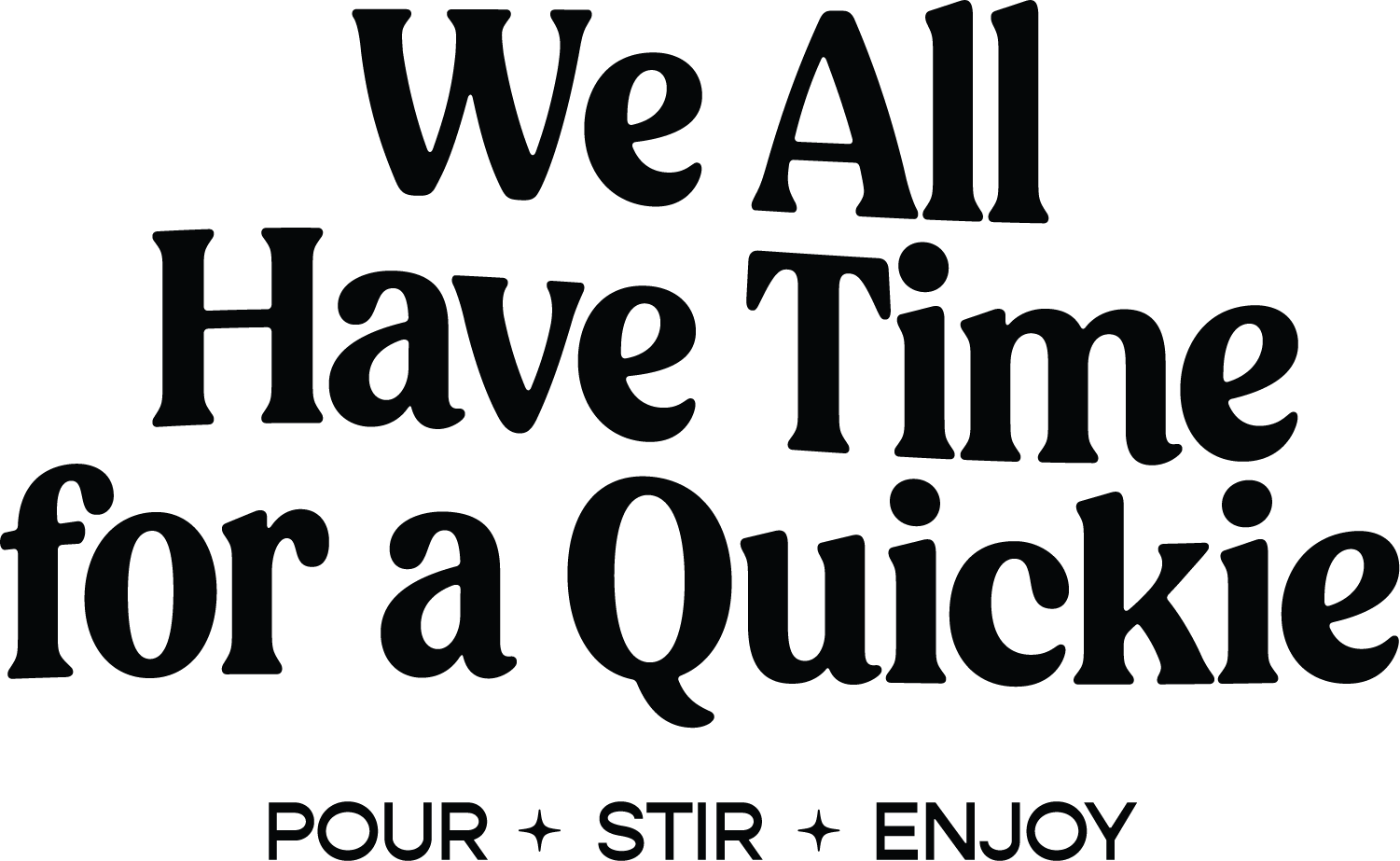 Pure Coffee Concentrate
32 Servings, Hot or Cold
Welcome to the future of coffee! In this tiny glass bottle you have 32 servings of delicious, organic, single-origin, arabica, barista-quality coffee. Simply pour, stir, and enjoy espresso, hot/cold coffee, hot/cold latte, or an espresso martini.
Frequency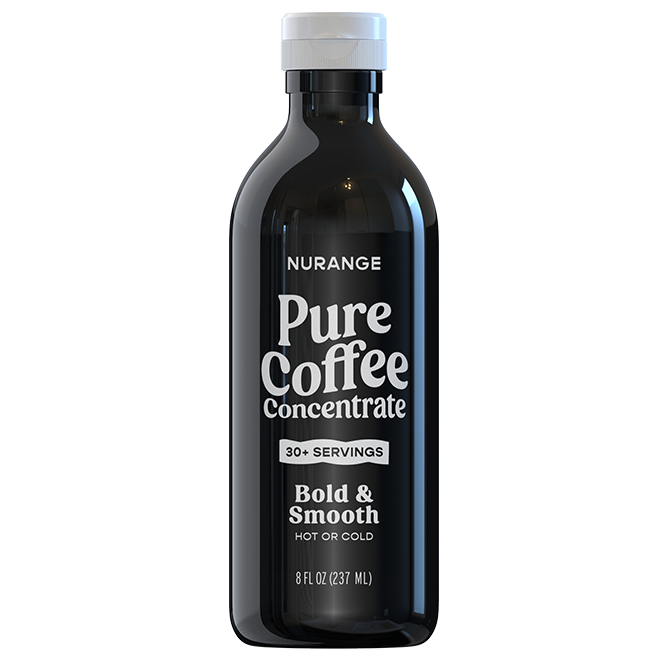 Delicious Coffee In Seconds!
Quick & Easy

Faster than instant coffee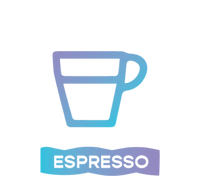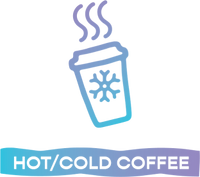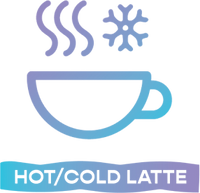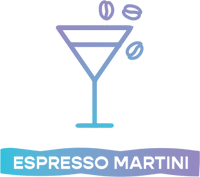 What Is This?

Whole roasted coffee beans are cold-water extracted using filtered water. Due to its super concentrated form, it provides all the health benefits of cold brew coffee and tastes delicious, hot or cold. This is your new BFF for all things coffee.

How Is This Made?

Some call it magic, but we call it heavy lifting. We could tell you, but who has the time? All you need to know is we packed 1 gallon of coffee into an 8 oz glass bottle. When you add 0.5-1 tbsp to water or milk you get a delicious hot or cold barista-quality coffee drink.

Highest Quality

Is our coffee 100% organic, specialty-grade, arabica, single-origin from the highlands of Guatemala, fair trade, and roasted to perfection? Sure, but we're about quality over snobbery. Rest easy knowing you're getting the best thing money can buy.
Our Impact & Sustainability
Massive Taste, Minimal Waste

It's not that hard. We believe paying a little more to do a little better goes a long way. That's why we use 100% recyclable glass bottles and flame print over using labels. While you may not directly see the impact from buying this product, we can assure you mother nature does and we thank you!

Sustainable Surf

We've partnered up with Sustainable Surf to protect ocean health and reverse climate change. Their SeaTrees program directly supports communities and scientists who protect and regenerate coastal ecosystems by plating mangrove trees, restoring kelp forests, coral reefs, seagrass meadows, and conserving coastal watersheds. 


Recipes
Iced Coffee
1 tbsp Pure Coffee Concentrate
+ 8 oz water + ice
Latte
1 tbsp Pure Coffee Concentrate
+ 6 oz hot milk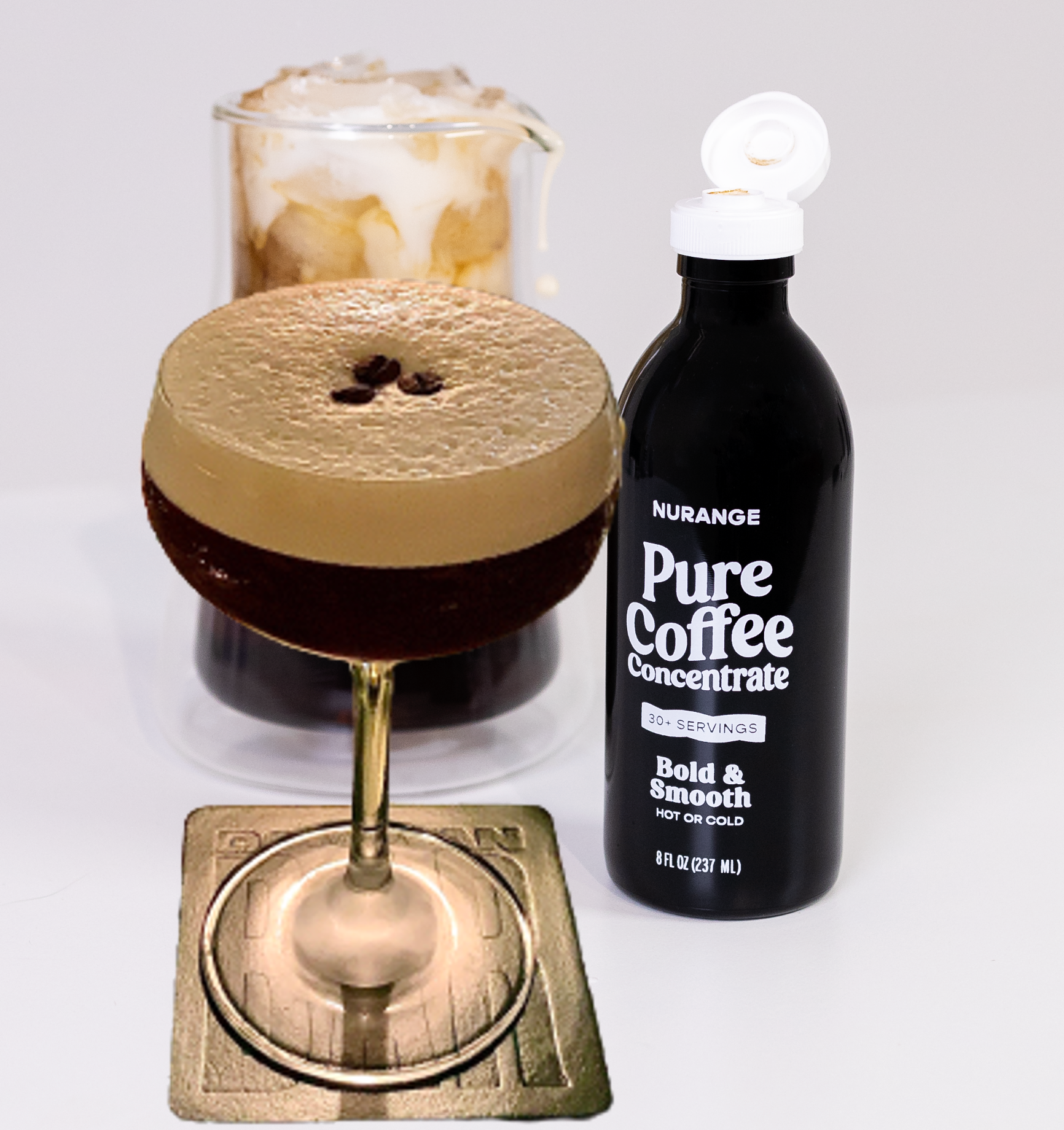 Espresso Martini
1 tbsp Pure Coffee Concentrate
+ 1 oz water + 1.5 oz vanilla vodka + 0.75 oz Kahlúa
-

-

-

Black Cold Brew
ATTRIBUTES
Bold & Smooth
WHY ME?
NO FRILLS, NO GIMMICKS. JUST COFFEE AND WATER, LIKE YOUR GRANPAPPY DID IT
FLAVOR
BOLD COFFEE
WITH HINTS OF
CARAMEL AND CHOCOLATE

Cold Brew With Benefits
ATTRIBUTES
No Jitters, No Crash
WHY ME?
FUNCTIONAL COFFEE INFUSED WITH L-THEANINE AND MORE TO CALM YOUR NERVES
FLAVOR
SWEETER THAN BLACK,
BLACKER THAN LATTE.
CLEAN FUEL

Creamy Vanilla Latte
ATTRIBUTES
Coconut Cream
WHY ME?
THE TASTE YOU LOVE WITH THE NUTRITION YOU DIDN'T THINK WAS POSSIBLE
FLAVOR
DECADENT VANILLA
LATTE MADE WITH
RICH COCONUT CREAM