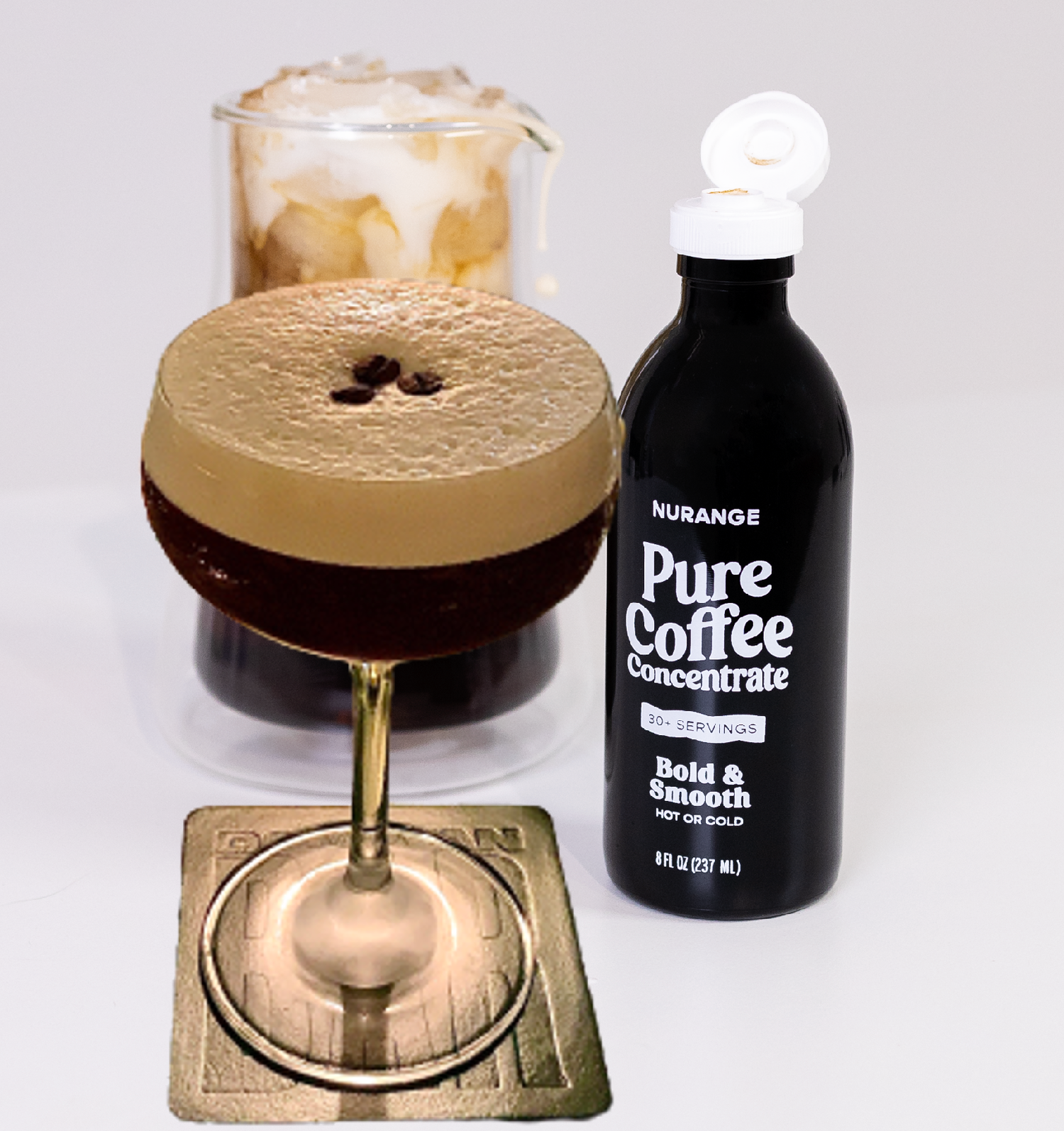 The Perfect Espresso Martini
- 1 part NuRange Pure Coffee Concentrate
- 1 part Vodka (Or Tequila if you're feeling funky)
- 1 part Coffee Liqueur
- 1 part Water (for ✨ hydration ✨)
Add all ingredients to a shaker with ice and shake it till you can't no more, pour into a fancy glass, and enjoy the smoothest espresso martini (that you didn't pay $16 for!)
NuRange Pure Coffee Concentrate
32 Servings, Hot or Cold
Welcome to the future of coffee! In this tiny glass bottle you have 32 servings of delicious, organic, single-origin, arabica, barista-quality coffee. Simply pour, stir, and enjoy espresso, hot/cold coffee, hot/cold latte, or an espresso martini.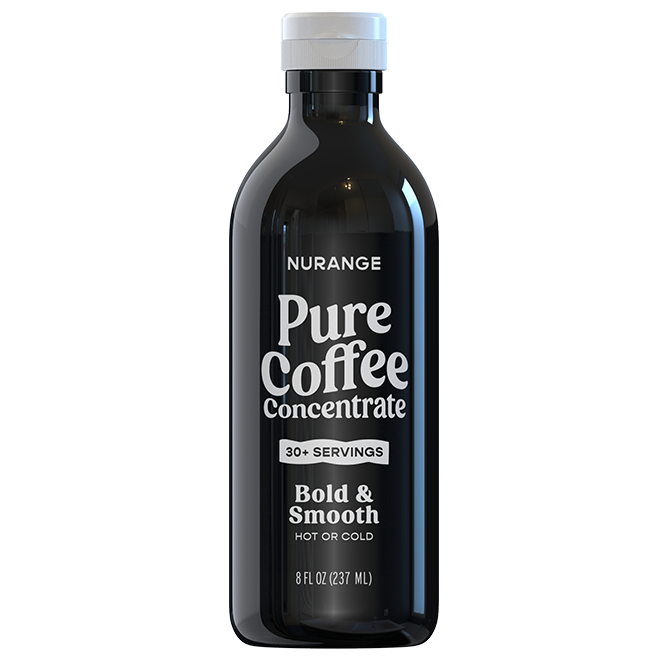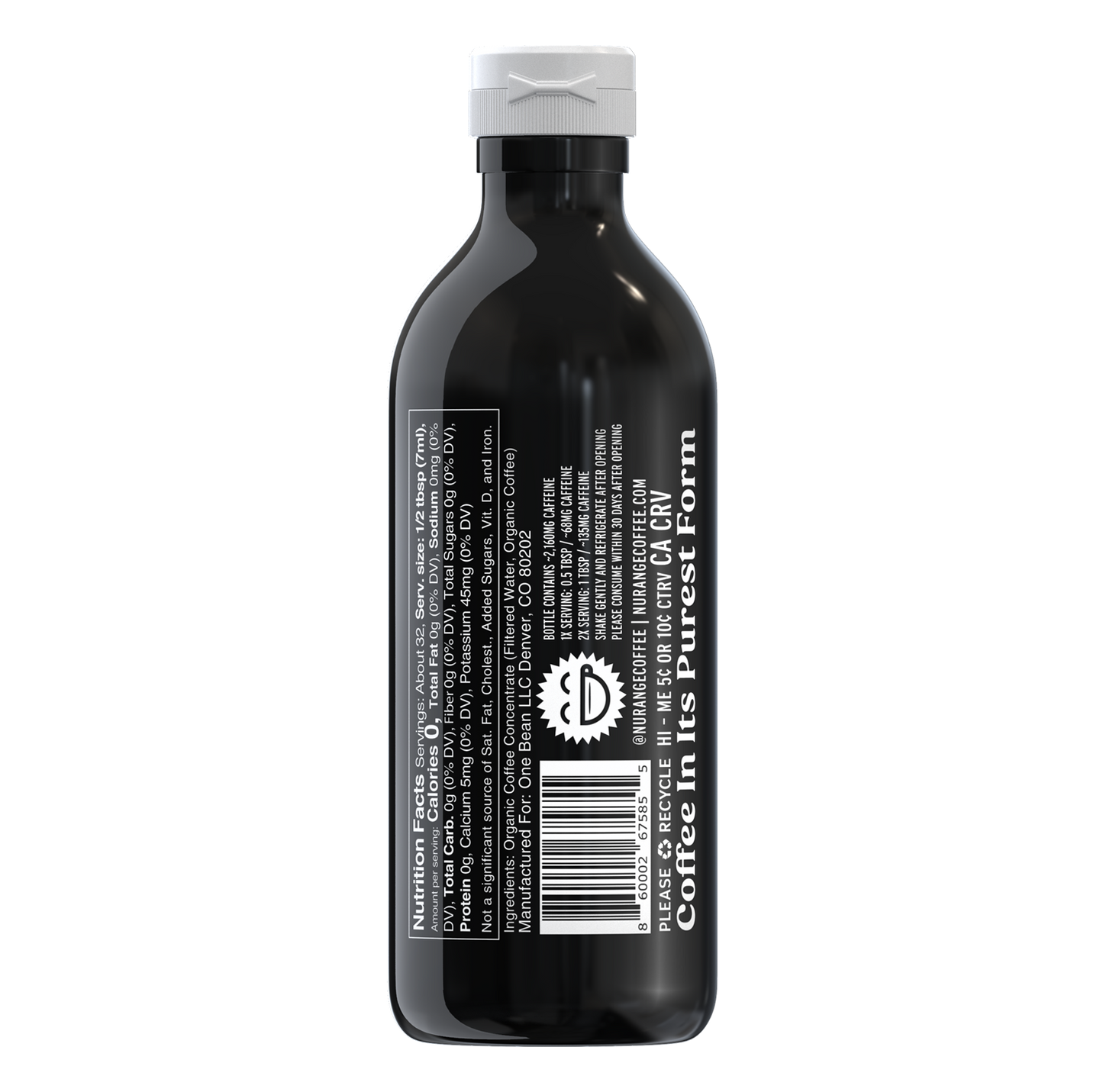 The perfect happy hour is a few clicks away...
Quick & Easy

Faster than instant coffee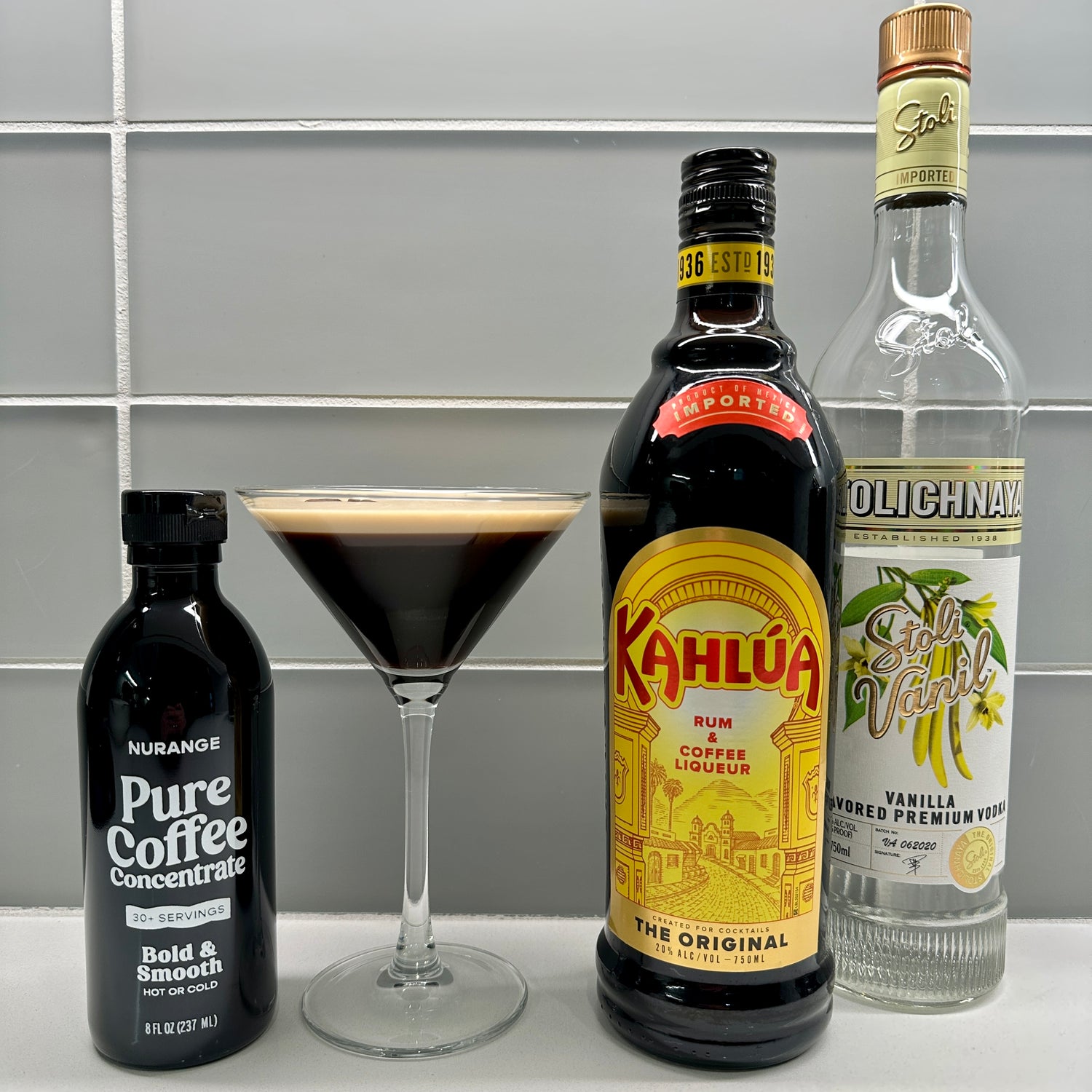 Why do I need this?
The fact is... some espresso martinis really suck. Every bartender has his or her way of making one. Some of them are good… most of them are bad.
With our concentrate you can guarantee every espresso martini you make will be equally as great!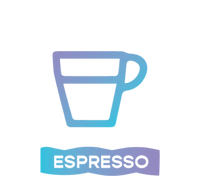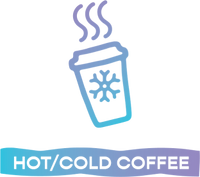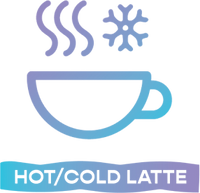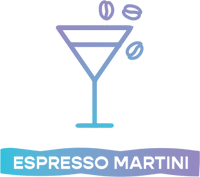 What makes the perfect espresso martini?
Taste: The key to a perfect taste rating is finding the balance between sweet and bitter. Bad espresso martinis typically taste too strongly of stale coffee, or are too sweet like crème liquor. As with all good things in life, a 10/10 'tini has balance.
Color: An exceptional espresso martini is the color of a rich espresso. Think of a strong mocha, and the strength that it conveys. If the color is right, the cocktail usually is too.
Viscosity:  A perfect espresso martini glides over the tongue, but is thick enough to leave just enough for your taste buds continuing to crave more. An ideal viscosity is that of skim chocolate milk.
Smell: Ah, smell. The pinnacle of the senses, the olfactory trump card. Smell is just as important as taste. You should get the smell of a freshly brewed shot of espresso, along with sweet notes of cane sugar.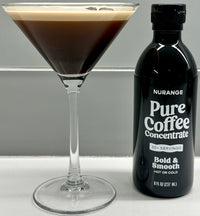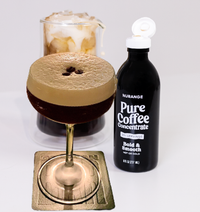 For the pregame, and the hangover...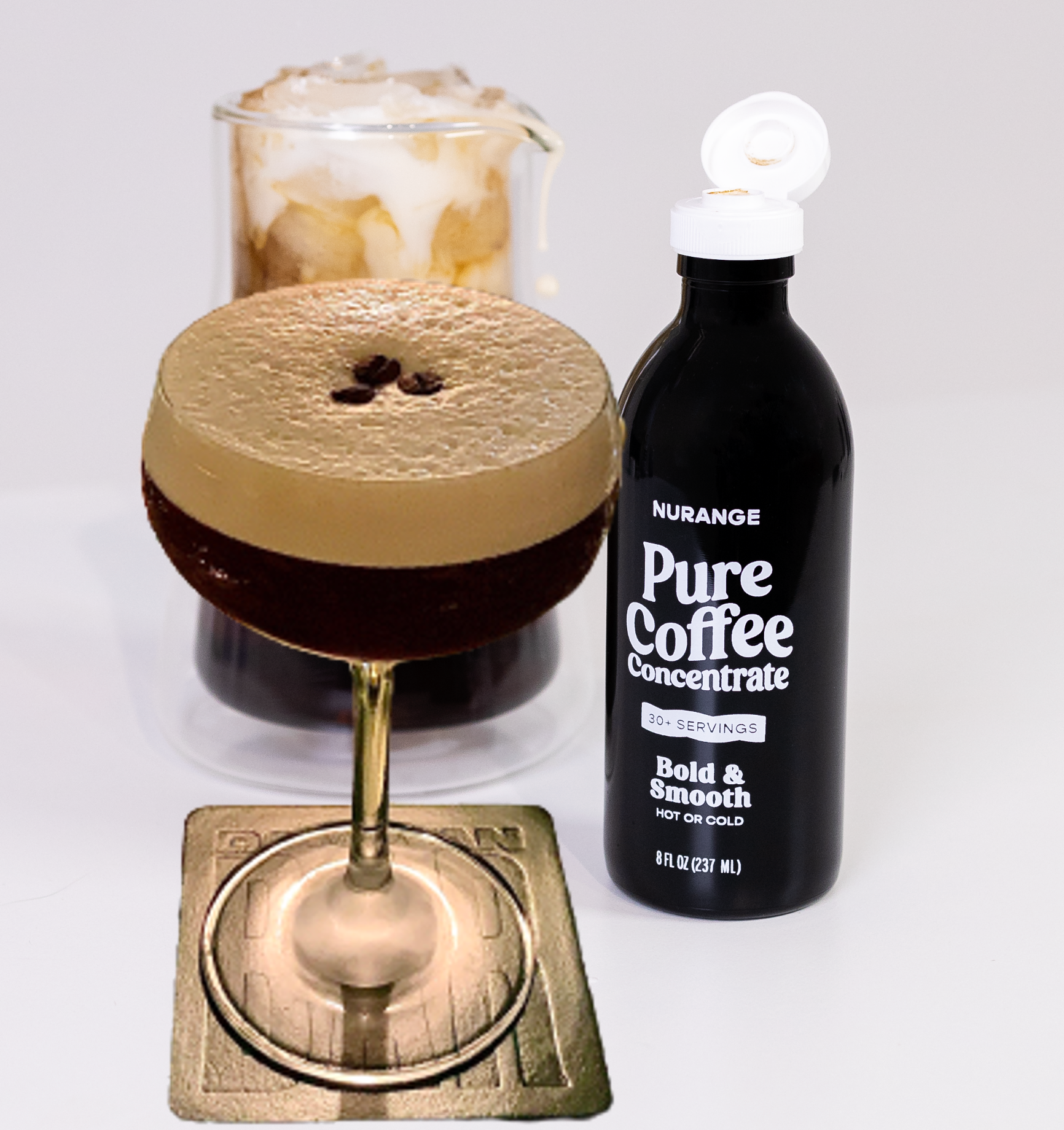 Espresso Martini
1 tbsp Pure Coffee Concentrate
+ 1 oz water + 1.5 oz vanilla vodka + 0.75 oz Kahlúa
Iced Coffee
1 tbsp Pure Coffee Concentrate
+ 8 oz water + ice
Latte
1 tbsp Pure Coffee Concentrate
+ 6 oz hot milk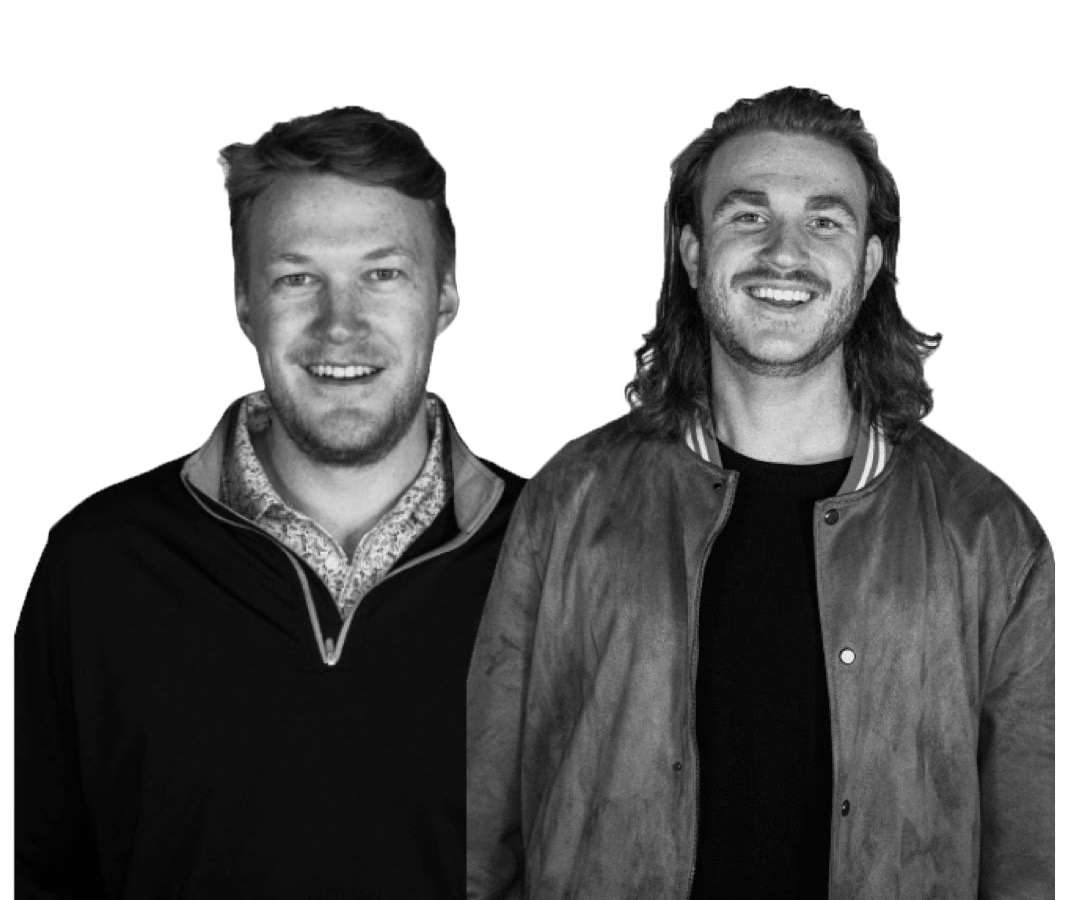 why trust us?
It's a pretty straightforward story. We are to college friends who ordered the same drink it every single bar we went to: The Espresso Martini. We even made an Instagram account to document the adventures. When the opportunity came to leave our corporate jobs and pursue a hobby as a real career we jumped at the chance. As we explored coffee, we found that there was so much we could improve and our idea evolved. Now, we're happy to bring you a line of wildly different and innovative cold brew products to enjoy every part of every day.

-

-

-

Black Cold Brew
ATTRIBUTES
Bold & Smooth
WHY ME?
NO FRILLS, NO GIMMICKS. JUST COFFEE AND WATER, LIKE YOUR GRANPAPPY DID IT
FLAVOR
BOLD COFFEE
WITH HINTS OF
CARAMEL AND CHOCOLATE

Cold Brew With Benefits
ATTRIBUTES
No Jitters, No Crash
WHY ME?
FUNCTIONAL COFFEE INFUSED WITH L-THEANINE AND MORE TO CALM YOUR NERVES
FLAVOR
SWEETER THAN BLACK,
BLACKER THAN LATTE.
CLEAN FUEL

Creamy Vanilla Latte
ATTRIBUTES
Coconut Cream
WHY ME?
THE TASTE YOU LOVE WITH THE NUTRITION YOU DIDN'T THINK WAS POSSIBLE
FLAVOR
DECADENT VANILLA
LATTE MADE WITH
RICH COCONUT CREAM